My name is Steffen Haase, I'm a Senior Software Engineer.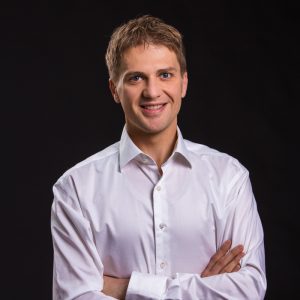 I'm developing software since I was a child. I started my first professional software employment in 1998. Since 1999 I'm working with JAVA and JVM based languages.
I'm using FreeBSD as server operating system. I have excellent unix administration knowledge.
I love to be in a lead position and to stand up for my team. I'm educated as NLP Practitioner and Master. Communication is the key for working together.